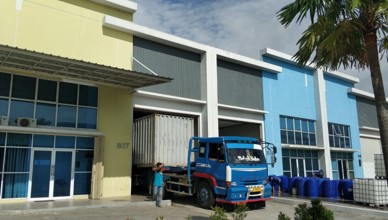 Our 1400 meter squares warehouse is equipped with adequate tools and forklift, which make material and product handling easy and fast. It also ensure the safe environment and work effectivity for our workers.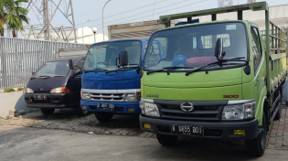 To ensure the timely and orderly delivery to our customers, our warehouse is supported with our owned delivery vehicles and drivers. We also work closely with delivery expedition for cross cities deliveries.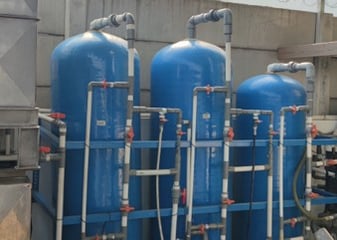 With the installed capacity of 3,600MT per annum, we strive to deliver the best quality product with our simple yet effective way of working.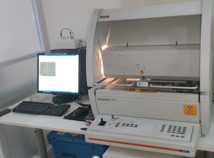 Our laboratory is equipped with various instruments to ensure best and timely quality checking.
Address
Jl. Lingkar Luar Barat , Rukan Sedayu Square Blok J-21, Cengkareng Barat, Cengkareng, Jakarta Barat, 11730, INDONESIA
Contacts
+62-21-52392835
+62-21-52392963
cs@cetiga.com