60° universal angle design and maximum measuring range up to 1000GU
High precision, and conform to Chinese Grade 1 gloss meter standards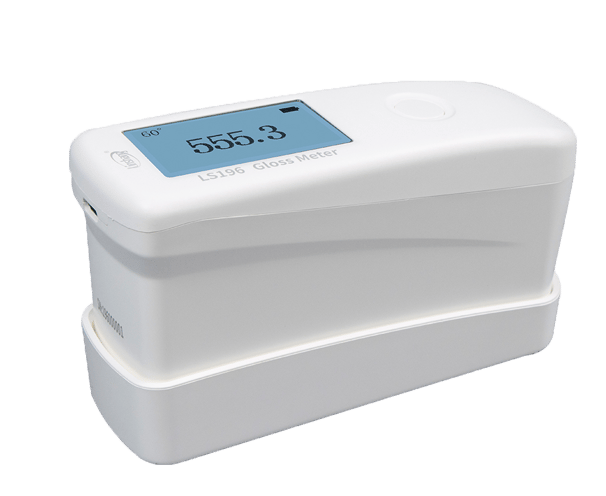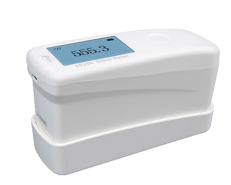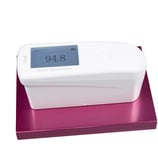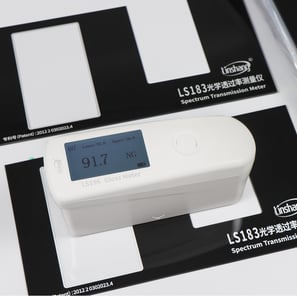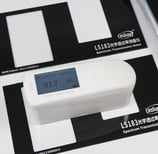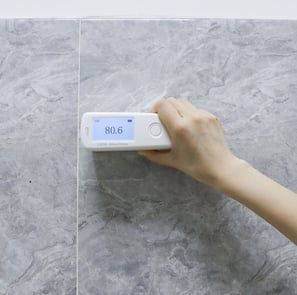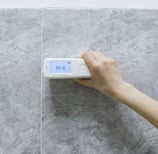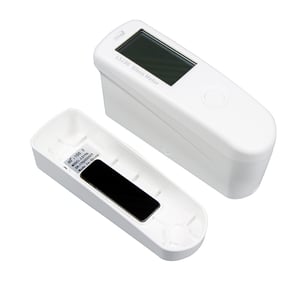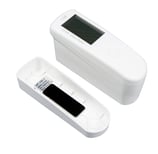 LS196 is a handheld gloss meter. Thanks to its ivory white engineering housing, its appearance is simple and generous. It features 60° universal angle design, and its measuring range can reach to 1000GU. The device supports normal mode and QC mode. In QC mode, it can automatically determine whether the gloss of the material is qualified, thus the measurement efficiency is improved. It is professionally used for the surface gloss measurement of paints, coatings, inks, plastics, ceramics, stones, metals and other materials.